Have you heard the expression BIM? Probably. Especially if you work within real estate, construction or installation systems. However, what it is, may be unclear or abstract. We hope, after reading this post, that BIM becomes clearer.
BIM is an acronym for Building Information Modelling or Building Information Management.
BIM means that a 3D model (drawing) is created during project planning and visualization in a construction process with aim of the information in the model improving decision-making and to simplify and improve the different phases of a building project. BIM is a collection point for information about e.g. a building or product, a form of a linked "library".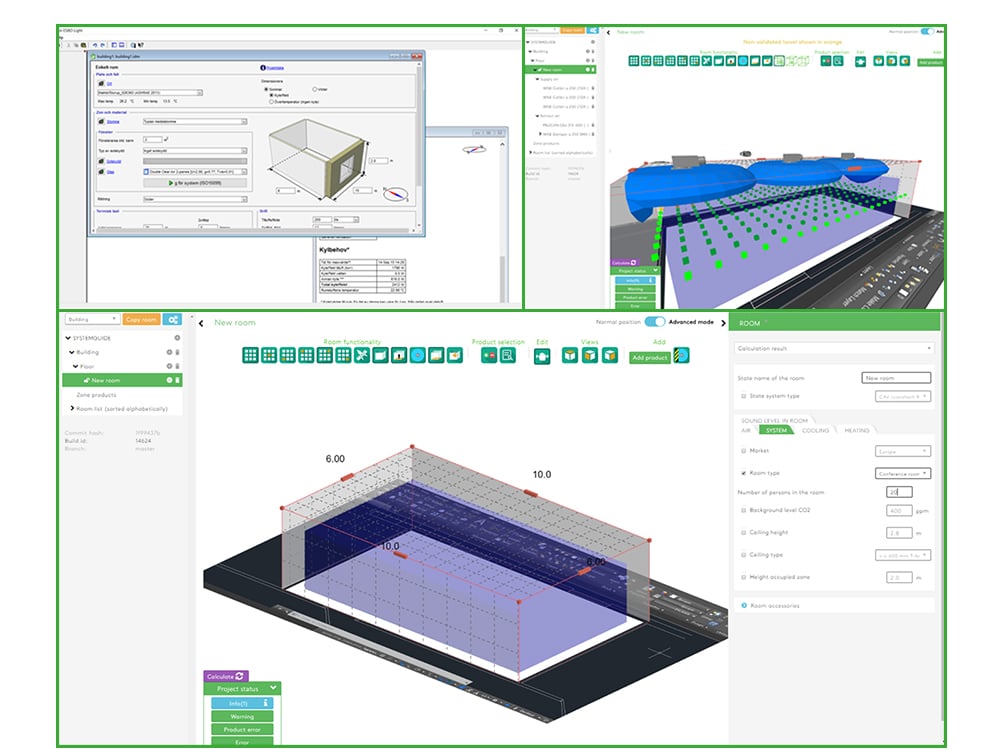 Evolution of BIM
You may believe that today's drawings and 3D models are relatively new innovations, but a great deal of today's programs that create BIM models are based on work that can be traced back 50 years. Up until the 1970s, drawings were drawn by hand and on paper. After this digitalization started with 2D CAD (Computer Aided Design) and 3D CAD to where we are today with BIM that continues to develop. There is no BIM standard. File formats and what should be included can vary from project to project. However, a common format may be IFC (Industry Foundation Classes).
Possibilities through BIM
The amount of information in a BIM model is decisive for what you can use it for. Here are a few examples of application areas:
Better understanding of concepts and completed buildings
Improved coordination and fewer errors in both the planning and building phases
Reduced time expenditure during the building phase
Improved estimation of both cost, time and material
Higher productivity and quality
Simplified administration
Thanks to BIM it is easier to make calculations, which in turn makes planning less based on assumptions and more on actual calculations.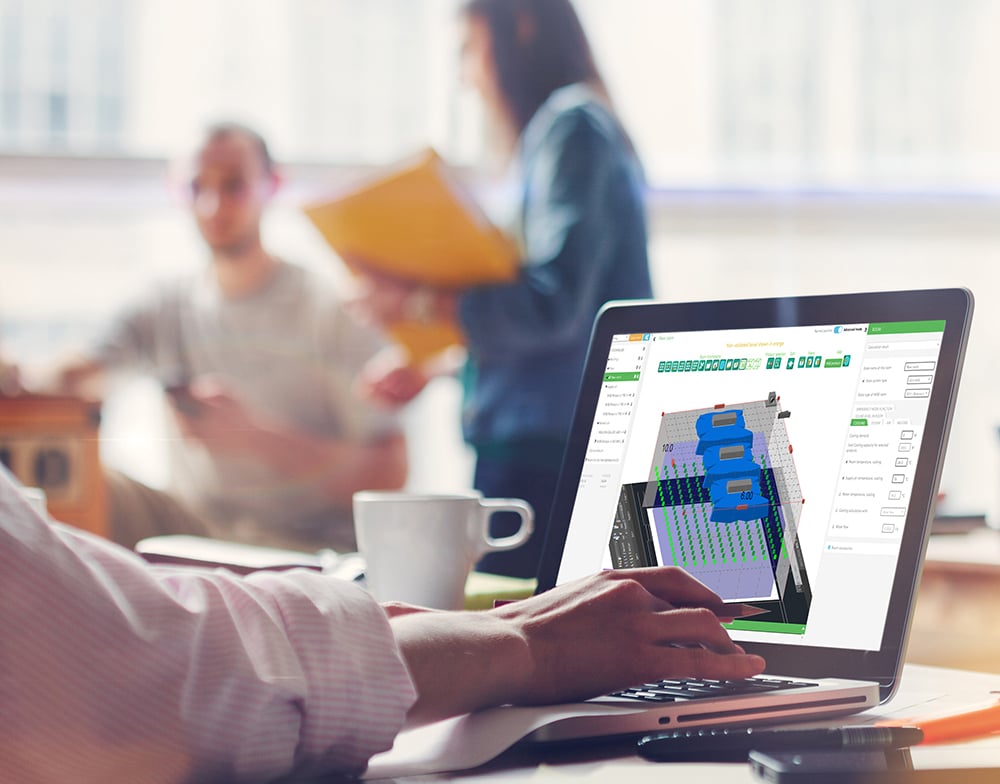 BIM = Money
Selecting a product and system supplier who is well versed in and has support for BIM is extremely important in order for installations and functions to be and work as intended. If the building process is optimized, this is also pure money!
3D coordination of buildings and installations reduce collisions and misunderstandings during the construction period.
Simulations and energy calculations optimize and help to find energy and cost efficient solutions.
Calculations of working hours based on the BIM model ensure reliable calculations and schedules.
When ordering, detailed material lists can reduce time and space on the site.
Administration with maintenance and operations linked to the BIM model. For example, the product's localization and service interval.
You can even simulate and select optimal solutions at an early stage with our climate simulation software ESBO that we wrote about in a previous blog post. You can rest assured that the function and installation in your project will work throughout the entire construction process and in administration.
Do you want to know more about BIM? Get in touch with your local Swegon contact or visit Swegon.com